When Australia's first community battery trial came to the Perth suburb of Alkimos Beach in 2016, Kelly was sceptical.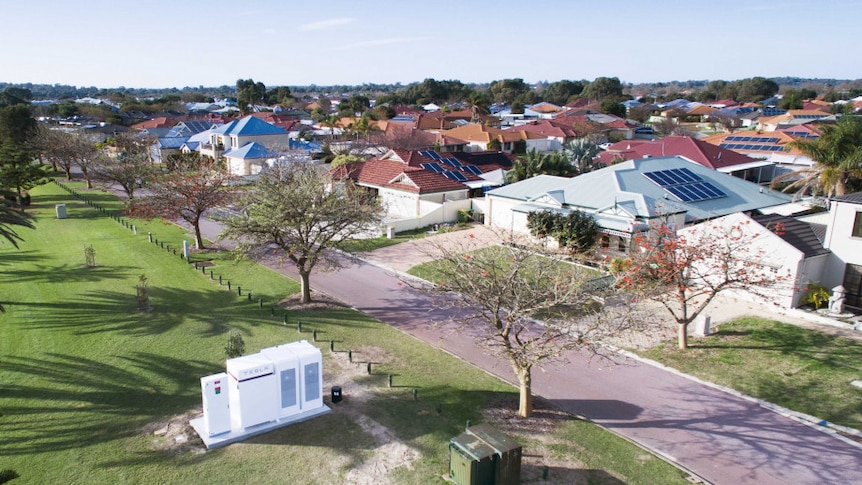 "There was a whole lot of discussion about whether it would save us money or not. The fee structure was quite complex," she said.
Eventually, her family took a punt and signed up to the trial. "And it did save us money. It was at least $100 every two months."
A 1.1MWh lithium ion battery located in bushland on the edge of the suburb stored energy in the daytime, when rooftop solar panels were pumping out cheap and abundant watts, and released it into the grid in the evening, when residents came home and demand peaked.
Half a decade later, the Alkimos trial has finished (more on this later), others have begun elsewhere in the country, and community batteries are being promoted as a key part of the transition to clean energy.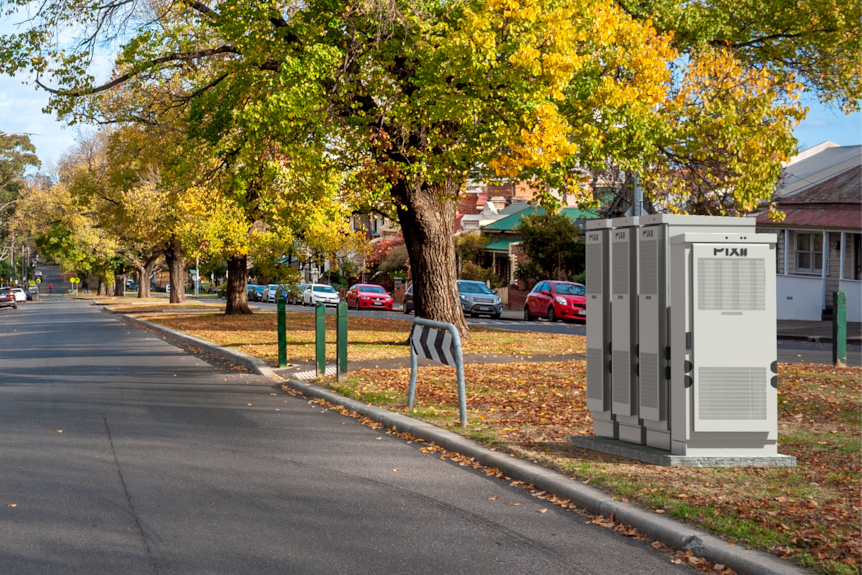 If the cooperative local storage model works as well as advocates claim, quietly humming crate-sized batteries may become a familiar site in suburbs, towns and inner-city areas within the next five years.
Households should pay less for power, less for grid upgrades, and won't have to fork out thousands for a battery of their own.
But there are plenty of vocal doubters, with some saying this communal approach is doomed to fail.
So what are community batteries and are they better than home ones?
To find out, read the full article published in ABC News 5th April 2022