Eraring, the country's largest coal-fired power station, will shut in three years, but transition plans for employees, communities – and the grid – are lacking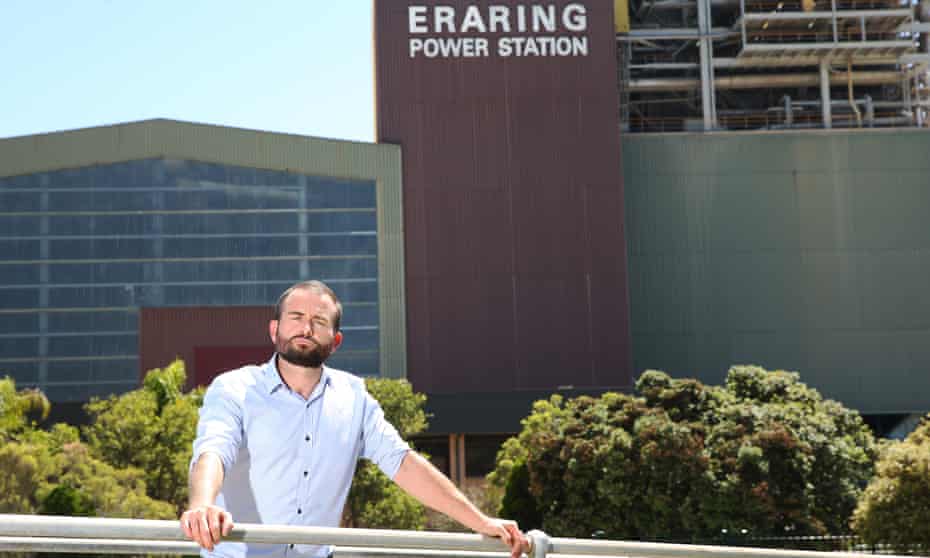 When Jacqui Coleman heard that Australia's largest coal-fired power station was to close seven years earlier than planned, she initially didn't believe it.
Coleman is a retail worker in Dora Creek, the closest suburb to the Eraring power station on the shores of Lake Macquarie in New South Wales.
For years, she has been selling pies, coffees and sandwiches to some of the hundreds of workers who pass through the News 'n' More grocery store on either side of a shift.
On Thursday morning, Origin Energy announced it was bringing forward the station's closure to 2025.
Many workers at the site first learned their jobs were to be terminated seven years early when they heard it reported on the radio.
As Coleman heard one customer after another talking about the news, she said "it hit home that it's really happening".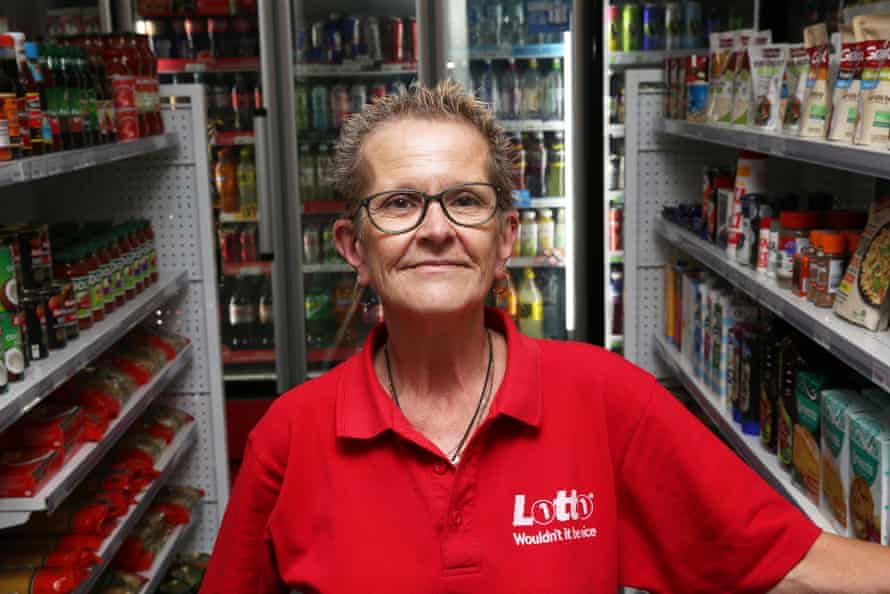 "I feel for all of the people whose jobs are going to be lost, especially when some of them have been there for so long. What are they going to do?" she said.
"I don't think the boss is worried for the business because we've got enough of the community coming through.
"But it's the workers I worry about. They've got families as well. Who is going to support them?"
Origin Energy said its decision reflected a rapidly changing energy market in which traditional power stations could not compete with cheaper, renewable options.
Read the full article published in The Guardian 19th February 2022