Mining giant BHP has failed to find a buyer for New South Wales' largest coal mine, and will close the operation in 2030. The company spent two years trying to sell its Mt Arthur operation in the state's Hunter Valley, which employs 2,000 people.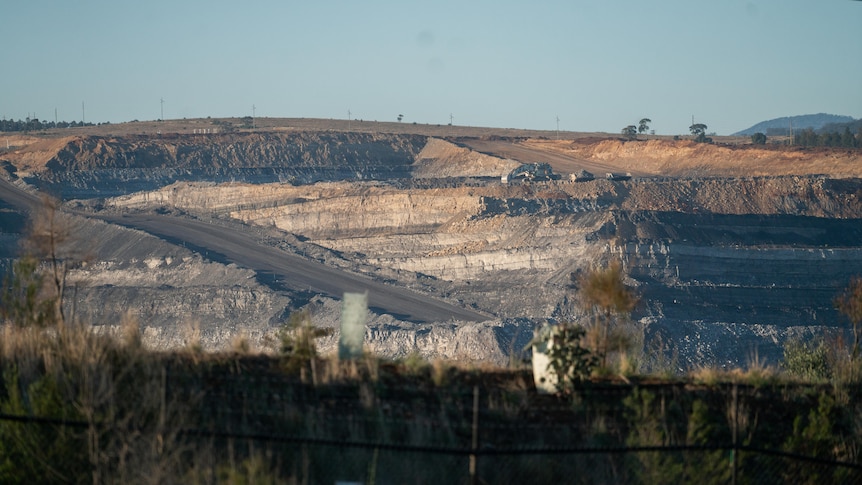 The mine, near Muswellbrook, is approved to operate until 2026, but BHP has told the ASX it would apply to extend that until 2030.
After that, it will close. Rehabilitation of the site is expected to take 10 to 15 years.
The mine's pit was today shut temporarily while employees were informed of the decision.
BHP's minerals president Edgar Basto said the company had reviewed potential options for the mine, including divestment and future investment requirements.
"Seeking approval to continue mining until 2030 avoids closure in 2026 and enables BHP to balance the value and risk of those considerations and our commitments to our people and local communities," he said.
The mine was once valued at $2 billion, but that has been progressively slashed.
After a write-down last year, BHP said the mine was worth nothing, once rehabilitation obligations were factored in.
Upper Hunter MP Dave Layzell said BHP's decision to operate the mine until 2030 was "good news for the Hunter Valley".
"There are a lot of jobs that are involved at Mount Arthur and I need to make sure that those jobs are maintained for the foreseeable future," he said.