Exclusive: At least nine mines have received special permission from regulators allowing them to avoid penalties. Promised environmental offsets for new and expanded coalmines in New South Wales have been delayed for years because governments have allowed companies to push back deadlines for protecting sites for conservation.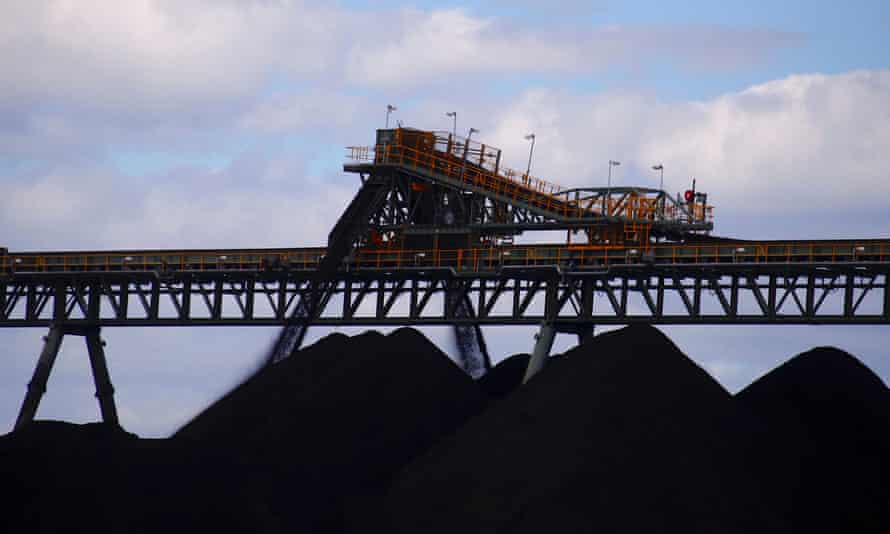 At least nine coalmines in NSW, including several in the Hunter Valley, received special permission from federal and state regulators on multiple occasions that allowed them to avoid penalties for not securing permanent protection of habitat.
Offsets have become a standard condition of approval in Australia to compensate for development that destroys threatened bushland and endangered species habitat. As a condition of development, developers must protect offset sites permanently under a legal agreement.
The nine mines include Glencore's Ulan mine near Mudgee in the state's central west, which was granted eight extensions over eight years to the deadline by which it had to secure offsets to compensate for the destruction of box gum woodland and habitat for the swift parrot, regent honeyeater and large-eared pied bat.
Read the full article published in The Guardian 8th September 2021