It is 17,335 kilometres from Glasgow to the brown-coal-powered electricity generators of Morwell in Victoria's Latrobe Valley. But they have never felt closer.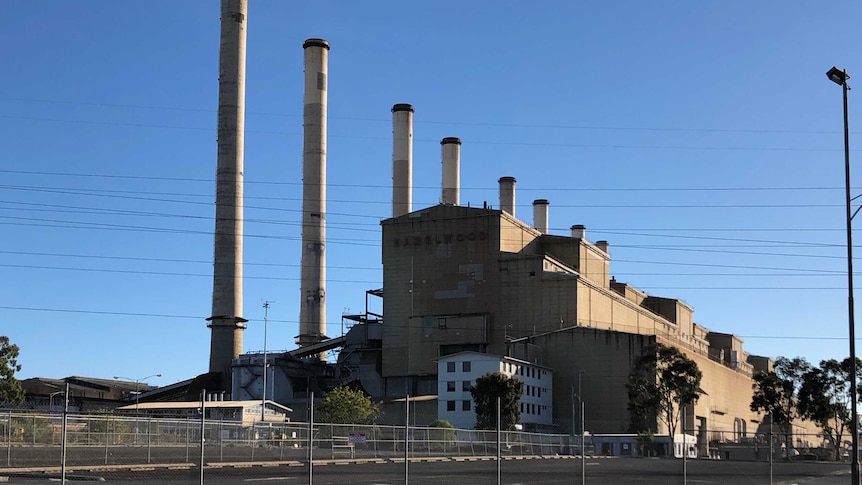 Key points:
Coal-fired power generation is the single largest source of greenhouse gases
Over 40 countries at COP26 have committed to stop investing in coal power and phase it out by 2030
Regional centres that rely on employment connected to coal power are looking to the future
Debates and decisions at the COP26 global climate summit in the Scottish city are resonating in coal communities across Australia, as the world attempts to stop burning fossil fuels for energy, to stem the catastrophic impact of climate change.
Claire Morrissey is standing in a busy contact centre for tech company Aussie Broadband, in a building on the edge of the Morwell Open Cut Mine.
"It's a very emotive issue around this area because our industry is so connected to it," she said.
"I've grown up in the Latrobe Valley. It's always just been part of what we do."
"Seeing Dad working at a power station all his life, I'm really proud of that. Because what the power stations around here have done is propelled Victoria's innovation."
Many developments in Victoria would not have happened without the age of electricity in the Latrobe Valley, she added.
"But it was an age, and we need to think about what's next — what's the next, best solution that is more kind to the world."
The mine has provided brown coal to power Victoria since 1958.
But the environmental impact and the falling cost of producing power through renewable sources means coal is on the way out.
The national electricity market operator predicts 63 per cent of coal-fired generation will shut by 2040, and the closure of the nearby Yallourn Power Station has been brought forward to 2028.
A kilometre along the edge of the open cut mine is the site of the now-demolished Hazelwood Power Station.
John Morrissey worked as an electrical engineer there for 35 years, retiring just a few years before it was closed in 2017.
Everyone in the Valley had a connection to coal, Ms Morrissey said.
Read the full article published in ABC News 8th November 2021