Renewables and battery developer Maoneng has revealed ambitions to build an almost one gigawatt solar and battery farm in NSW's Upper Hunter region in a $1.6 billion project that chief executive Morris Zhou says has attracted interest from infrastructure investors and construction groups.
The proposed Merriwa project would be one of the largest renewable energy hubs in the country, involving a 550-megawatt solar farm and a battery with a power output of up to 400MW and four hours of storage.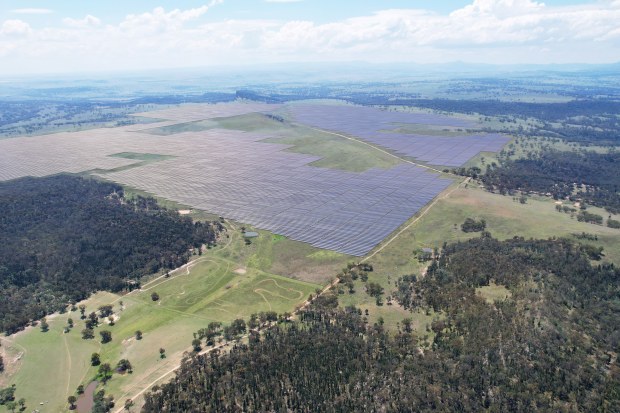 It would involve building a new substation to connect into a TransGrid-owned high-voltage transmission line running south of the site.
Mr Zhou, who is also the co-founder of Maoneng, said both the solar farm and battery would be backed by contracts with customers, including AGL Energy, which signed a deal in 2017 with Maoneng for a solar power purchase that would be partly met by the proposed solar farm.
A development application for the project is due to be lodged with the NSW Planning Department in the coming weeks as the first step of the approvals process.
Maoneng is targeting completion in 2025, assuming an 18-month construction period when up to 500 full-time equivalent jobs will be created. The project would require up to 20 permanent staff for its 35-year operational life.