The clock is now ticking on New South Wales' largest coal mine. BHP has announced it will close its Mount Arthur mine in the Hunter Valley in 2030 – 15 years ahead of its scheduled end of life.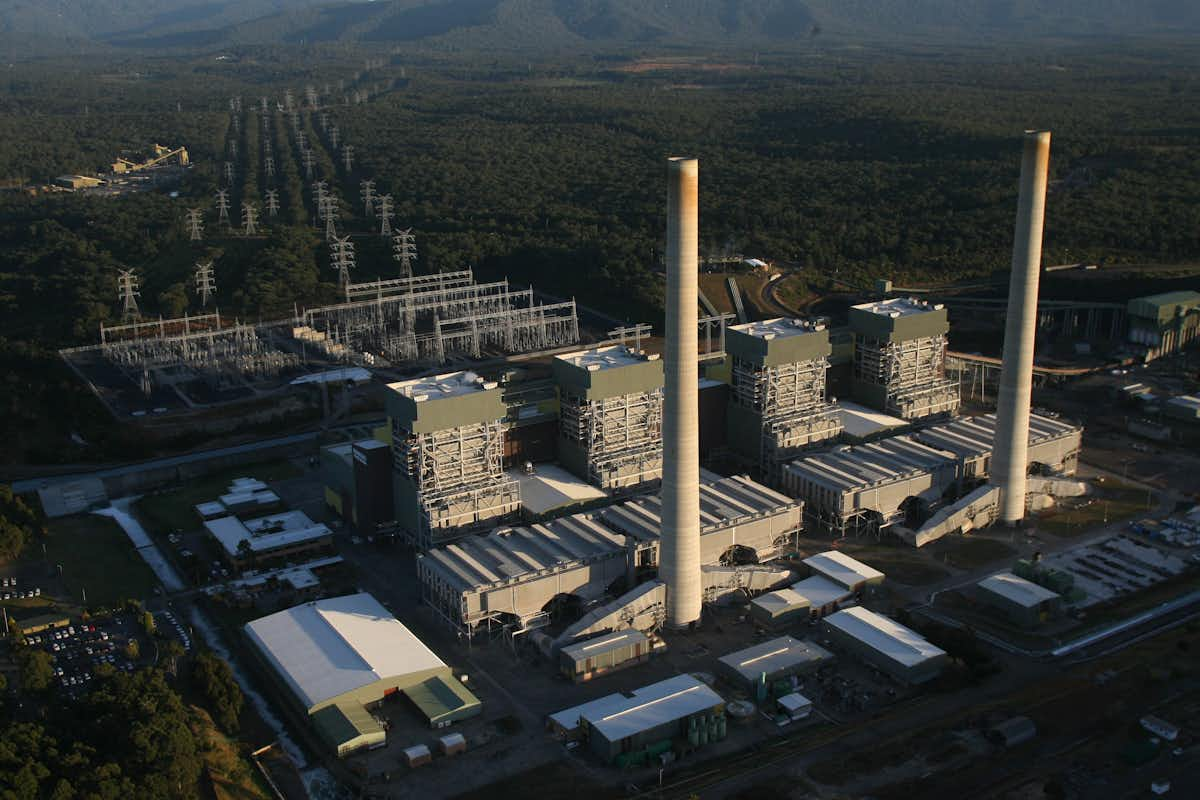 The Eraring coal-fired power station, near Lake Macquarie, about 40 km south of Newcastle in the NSW Hunter region. AAP/supplied
This decision comes after two years attempting to sell the mine, in keeping with BHP's strategy to divest itself of thermal coal operations.
Given the collapsing market for coal assets, the lack of interested buyers is not a huge shock. But this announcement is still significant. The end is no longer speculative. There's a firm deadline for the thousands of workers employed at the mine, and for the surrounding communities.
This use-by date should focus the attention of the local, state and federal governments on the much talked-about need for a just transition for coal communities.
How to assist those communities to survive (and prosper) after coal has been talked about for decades? Now with less than a decade to go, that talk must turn into concrete plans and action.
Read the full article published in The Conversation 17th June 2022