Queensland will spend $2bn to boost renewable energy jobs, with the premier, Annastacia Palaszczuk, describing the announcement as a "watershed moment" for the state's economic development.
The $2bn fund will help develop a clean hydrogen industry, mine minerals needed for solar panels, build hydrogen plants, batteries and electric vehicles, and increase manufacturing across the renewables supply chain, the state government said on Thursday.
Palaszczuk told an energy forum in Townsville the fund would support a "self-reinforcing cycle of investment – a job-generating clean energy industrial ecosystem".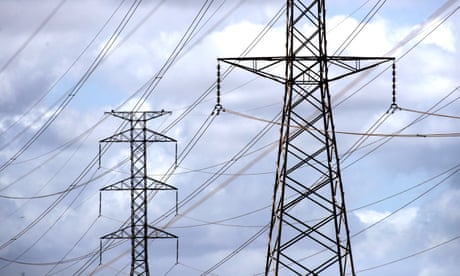 Environment groups said the announcement would push the state's economy away from fossil fuels and put Queensland in a position to be a clean energy leader. But they said the state also needed to improve its climate targets.
The $2bn fund includes a previously announced $500m to drive publicly-owned renewables in the state. Palaszczuk said on Thursday spending on publicly-owned renewable energy generation would need to be linked to local manufacturing.
Read the full article published in The Guardian 10th June 2021