Automation emerges as new frontier in coal jobs debate. The promise of jobs and royalties lies at the heart of the social contract between coal towns and mining companies.
As those coal jobs emerge as a critical issue in negotiations over net zero emissions within the federal Coalition, automation equipment manufacturers are designing "smart mines" with fully automated coal extraction from pit to port.
Despite Australia's major coal trading partners eyeing a green future, and New South Wales on Wednesday committing to more ambitious climate targets, mining companies in NSW are pursuing plans to extend their operations and extract close to a billion tonnes of coal.
In the state's Hunter Valley, there are more than half a dozen proposals at various stages in the planning system to establish new open-cut pits and tap into an additional 60 million tonnes of coal a year.
More than 2,000 jobs in the region depend on the projects being approved and developed.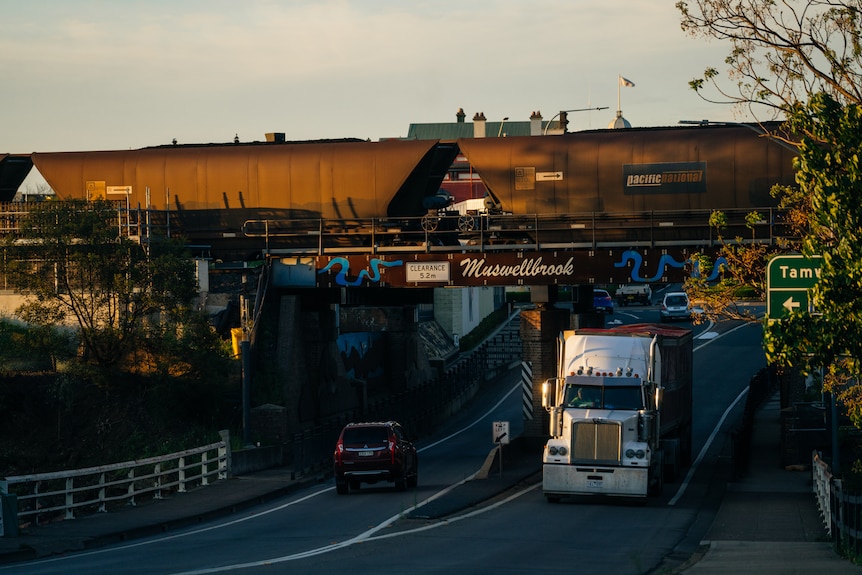 But projections from NSW Treasury and coal analysts indicate some of those jobs may not exist in the coming decades, even if export demand remains strong.
Key points:
NSW miners are pursuing plans to extend their operations and access nearly a billion tonnes of extra coal
Automation companies are targeting east coast coal operators with equipment designed to reduce costs
Former industry figures believe more planning is needed to transition coal miners to alternate employment
Read the full article published in ABC News 30th September 2021