On a bare paddock among the rolling hills of Kojonup, 260km south-east of Perth, a stiff breeze blows across the granite ridges and crop stubble.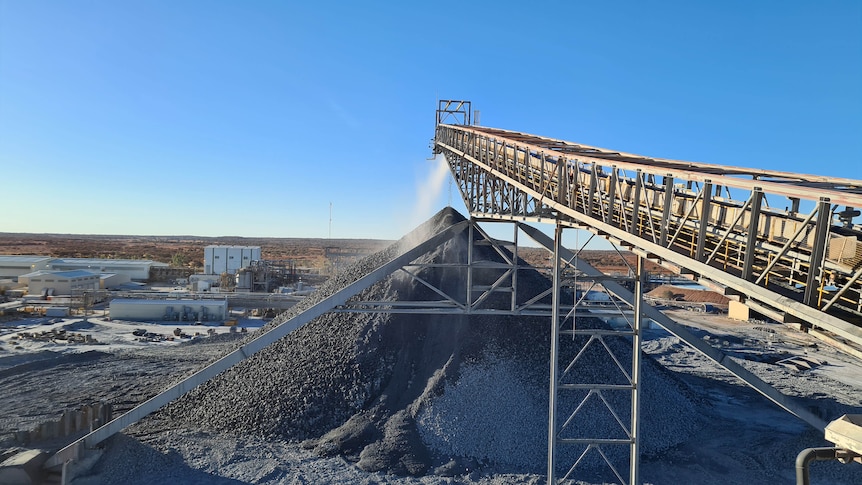 The area has long been home to one of Western Australia's most productive – and blue chip – farming regions.
But there are now plans to harvest a resource of an entirely different kind, with mining giant BHP poised to bankroll a $200 million wind farm that will feature the biggest turbines yet installed in WA.
As well as transforming the landscape, the project forms part of a revolution underway across Australia to decarbonise the country's electricity system.
Industry experts say it is a transformation that has now spread well beyond the corridors of power in Canberra to the boardrooms of Australia's biggest companies.
And they say its momentum is unlikely to slow, as business increasingly drives Australia's push towards carbon neutrality and the federal government is left on the sidelines.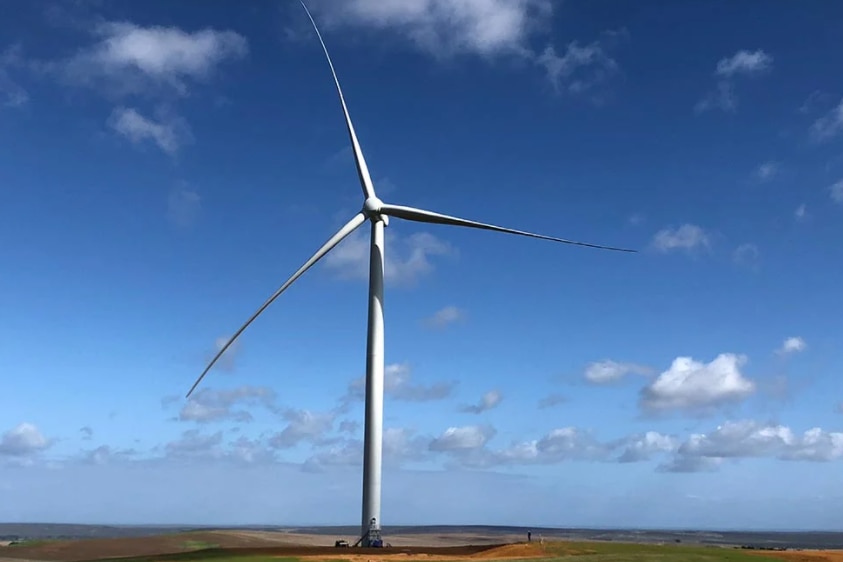 "What's happening is across Australia, across the whole economy, corporations are moving to decarbonise," said Matthew Bowen, a partner at law firm Jackson McDonald specialising in energy.
"And what's driving that is … just (yesterday) we've got the latest United Nations climate report and that shows we need this decade to do wide-scale decarbonisation.
"And this is a massive task. The good news is there is still just time to avoid the worst outcomes. We've had the federal government's failure to act for the last decade. But the good news there is that businesses like BHP, like many others, are responding anyway."
Under BHP's plans, announced this morning, the miner would buy all the power from the project to be built at a site known as Flat Rocks, south of Kojonup.
The arrangement is part of BHP's goal to become neutral by 2050 and would be directly used to offset the emissions from the company's Nickel West assets including in the Goldfields, 670 kilometres away.