When it comes to coal, politicians seem stuck in a short-term election cycle while the corporate sector is getting on with the business of transitioning to renewables.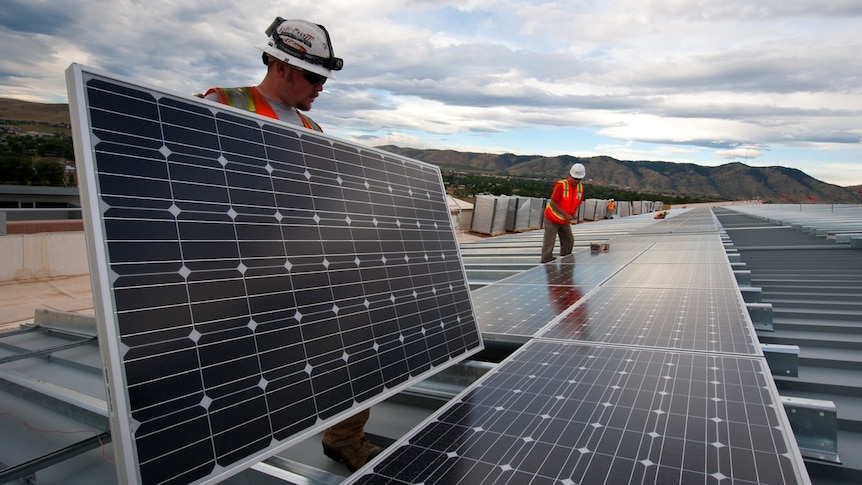 The Hunter Valley in New South Wales is facing a crucial by-election in May that, if lost, could send the Berejiklian government further into minority. While the major parties are reluctant to commit to policies transitioning from coal, the mine services sector is voting with its corporate boots.
Austmine is the industry group that represents the mining equipment, technology, and services sector (METS) across Australia. It has 150 members in NSW, 80 per cent of them in the Hunter region, and most of those are still reliant on coal. Given that, you would think that Austmine would be among the coal industry's most ardent supporters, but chief executive Christine Gibbs Stewart said a third of her membership had already transitioned to renewables.
"We have a lot of great companies in the Hunter that are working in mining and in renewables," she said. "Whether you're working in a mine or doing a large-scale wind or solar installation in a remote region, the skill set is much the same".