You may or may not know that Australia has just passed through the peak of its greatest ever mining boom. The reason why you may not know this is that the outstanding difference between this boom and those previous is that it very likely made you poorer. So no politician has told you about it.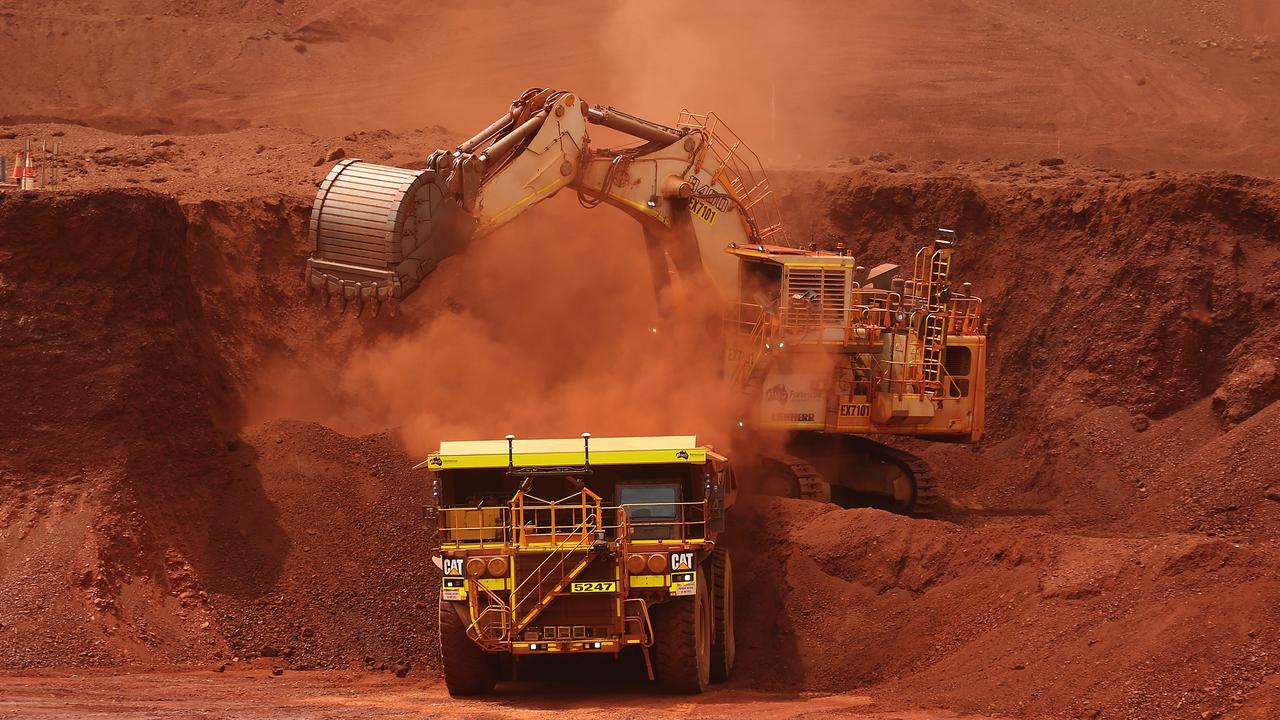 An excavator loads ore into an autonomous dump truck in the Pilbara region, Australia. Picture: Brendon Thorne/Bloomberg via Getty Images.
The resources boom this time around included record high prices in all of Australia's usual strengths. Iron ore, coal, and base metals like copper all hit all-time high prices.
This helped lift Australia's terms of trade (the ratio of export price to import prices and a great guide to the relative strength of the nation's pay packet) to amazing highs.
However, the price boom came with another feature that Australia has never before enjoyed: huge rises in gas export prices. That is where the trouble begins.
Read the full article published in News.com.au 23rd September 2022